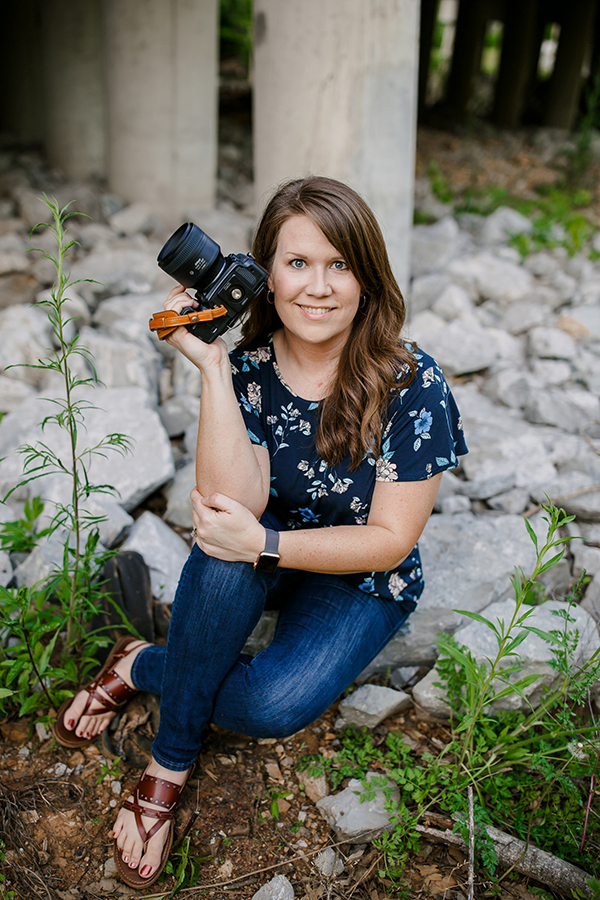 I'M LAUREN, A COMMERCIAL, BRAND, AND FOOD PHOTOGRAPHER IN HUNTSVILLE ALABAMA.
I first started my business "Lauren Sanderson Photography" in 2008 (10 years ago!) and mainly photographed families and children. 2 years ago, I had this deep desire to shift my focus, and start photographing local businesses. I felt like there was a need for clean and modern photography services for small businesses in Huntsville. My goal is to give these businesses a professional and artistic image library that they can use throughout the year to promote their business. I call this side of business "Shoot My Brand". I use my @ShootMyBrand Instagram account to highlight some of the paid work I do, but also share the people, places, and spaces my family and I explore in the Huntsville area (and sometimes beyond).
I have worked with a wide spectrum of clients over the last couple of years including food trucks, veterinarians, churches, horticulture businesses, indoor play facilities, movie theaters, and more! I also provide photo editing/retouching work for Click Magazine, and I work full-time at a local agriculture manufacturer as the Marketing Specialist.
I'm married to my high-school sweetheart of 20 years who's a Driver/Firefighter for Huntsville Fire and Rescue. We have 3 amazing daughters who are 10 and 8 (identical twins!). You can see more of our crazy life together HERE.

WHERE TO FIND ME ONLINE:
National Geographic // LINK
Instagram // LINK
Click & Company Team // LINK
Photo credits: Heartstrings by Heather